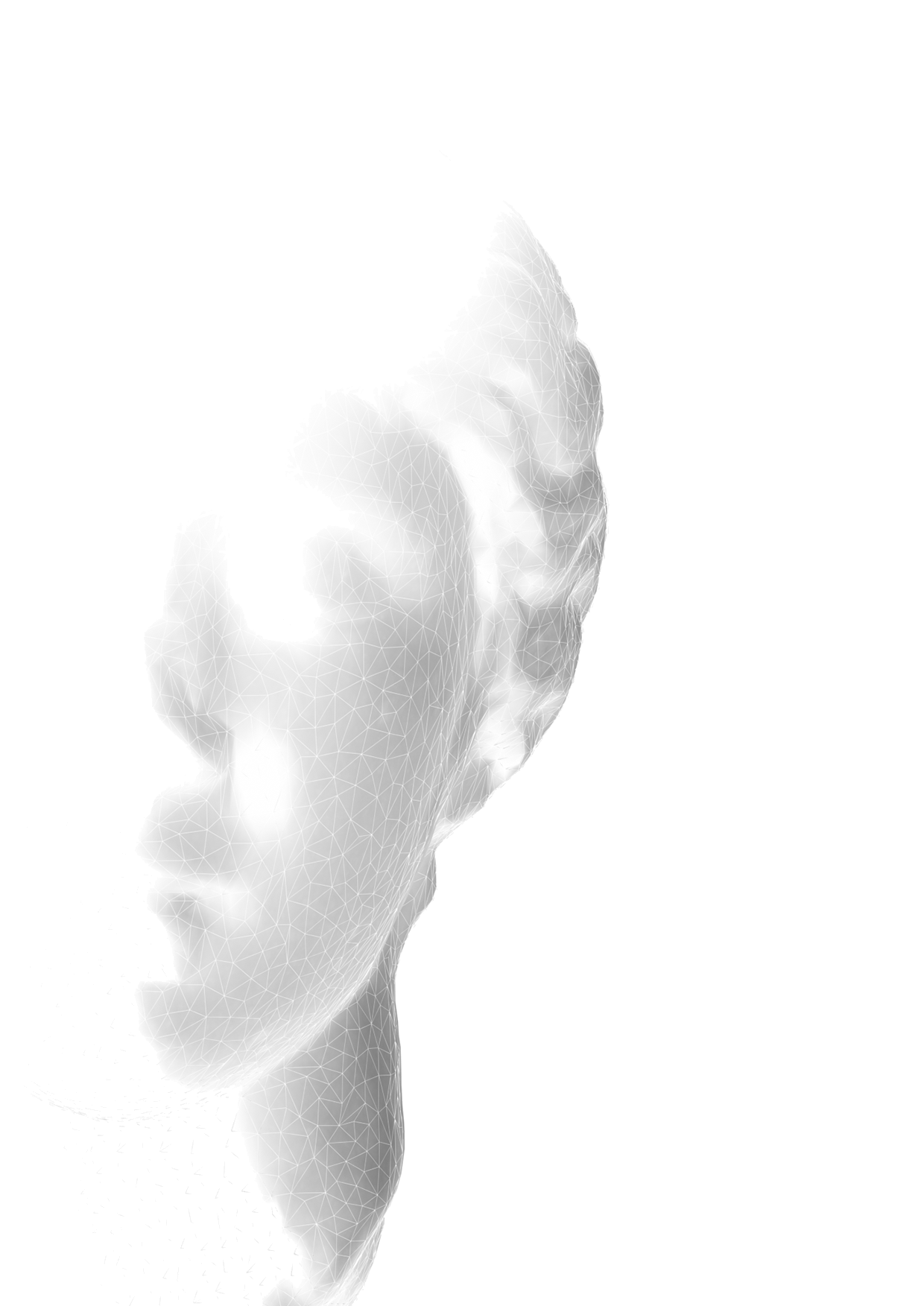 About Artifact Imaging
Artifact Imaging is an ArtTech company specialised in 3D digitisation of material cultural heritage. 
Our goal is to make the digitisation of heritage artefacts accessible to all actors of culture, scientific research and the art market, in order to ensure and optimise their valorisation, distribution and management. We provide innovative and accessible solutions, which  meet our customers expectations in terms of quality, user experience and data security.
Technologies
Applications
TOUTES NOS NUMÉRISATIONS COMPRENNENT
Titien Bartette
Titien holds a PhD in archaeology from Aix-Marseille University, with a focus on architecture, ancient lapidary decors and statuary. He is also an expert of 3D digitization applied to cultural heritage. Since 2008, Titien is involved in digital development and the use of new technologies in archaeology. Between 2014 and 2018, he coordinated the Sorbonne University teams in charge of the modeling and restitution of the Roman Theatre in Orange as well as the digitization of the related archaeological collections. As a scientific consultant, Titien supervises several ongoing projects related to dematerialized cultural heritage and the implementation of digitization, valorization and dissemination protocols or strategies. Titien Bartette is the author of several scientific papers and articles – archaeology, ancient architecture and ornamentation, photogrammetry, 3D modelling for analytical, enhancement and immersive purposes – published in peer-reviewed journals and monographs, outreach works and online publications.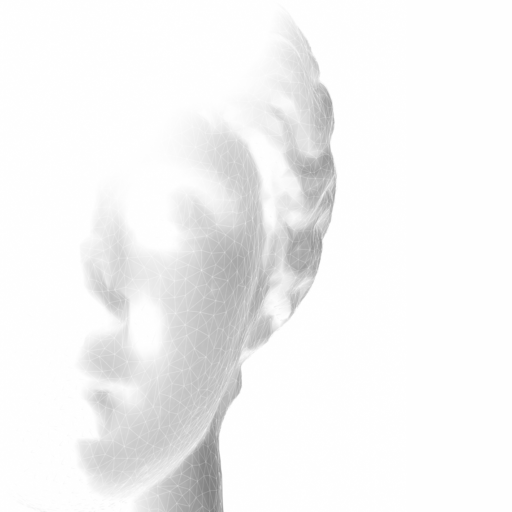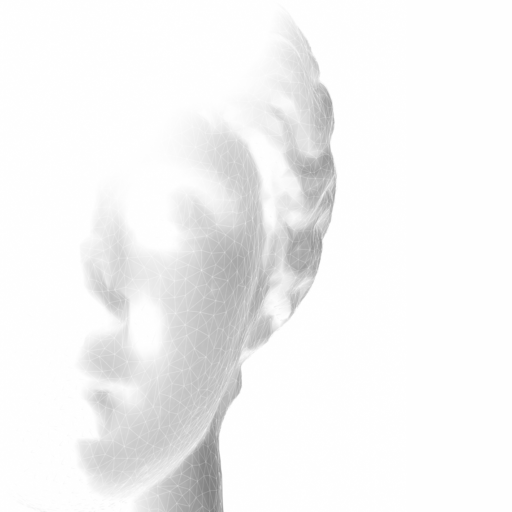 Aurora Taiuti
Aurora holds a doctorate in Roman archaeology from Sorbonne University (Paris) and the Sapienza Università di Roma. She is a specialist in Roman sculpture, with an expertise in female sculpture. Aurora was in charge of the Louvre (DAGER) for the Gabies excavation (Rome) from 2012 to 2014, and regularly participates in the writing of several sculpture catalogues for European museums, such as La Galleria degli Uffizi in Florence and the Bardo Museum in Tunis. Today she is involved in the ProScaeNum project for the study and 3D restitution of the sculpted décor of the Roman theatre of the ancient town of Vendeuil-Caply, and is also involved in university teaching. She is the author of several scientific papers and articles.